Registration is Open !!!
Class schedule. Registration Form.
NOW HIRING !!!
Energetic, positive coaches for our recreational and preschool programs.. Please call 713-464-1996 to apply or fill out the application.
Register today for the

Flip Flop Shop

!!! Spaces are limited !!!

Valentine's Day Parents Night Out
February 13, 2016 5:30-10:00pm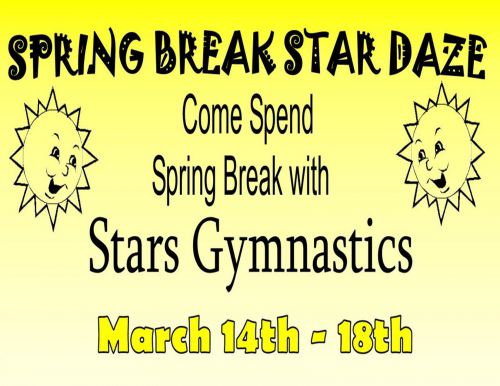 Information available HERE !!
HomeSchool Classes Available - Call today to schedule!!! 713-464-1996
Have your party with us! Click Here for information !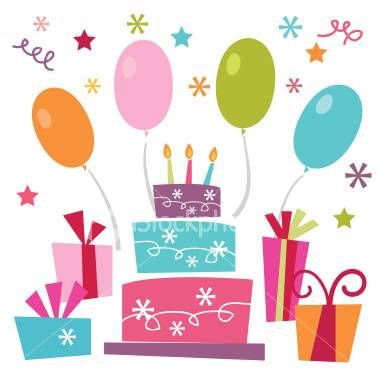 FOLLOW US ON FACEBOOK.