Registration is open !!
!
Fall Class schedule available here. Registration Form available here.
HomeSchool Classes Available - Call today to schedule!!! 713-464-1996
Register HERE for our FALL FUN PARENTS NIGHT OUT !!!
Saturday October 24, 2015 5:30pm - 10:00pm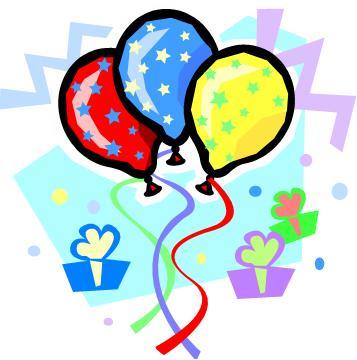 Have your party with us! Click Here for information !
FLYING HIGH DURING AN AWESOME WORKOUT! Alexandra Waller
---
FOLLOW US ON FACEBOOK.