Stars accepts new registration year round!
!
Fall Class schedule available here. Registration Form available here.
Register for the Summer Maintenance Program HERE.
Summer Star Daze is almost over! . Star Daze is for kids ages 3-12 and begins June 8th. Download the latest information on our Summer Star Daze Here. Register Online Here ! or reserve your weeks and make a deposit on camp by downloading the registration form here and emailing it to starsgym.texas@yahoo.com or faxing to 713-464-2099.
Check out our Gymnastics Clinics this summer for the students that are really ready to polish their gymnastics skills !! Register ONLINE HERE !!!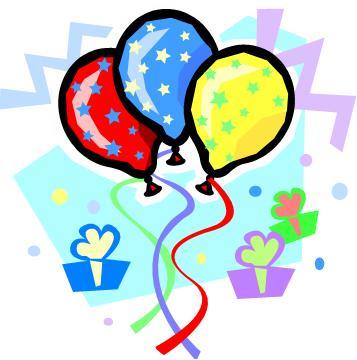 Have your party with us! Click Here for information !

FLYING HIGH DURING AN AWESOME WORKOUT! Alexandra Waller
---
FOLLOW US ON FACEBOOK.