Fall Registration begins July 1, 2014. Register soon for preferred class placement !!!
Fall class schedule available here.
Registration Form available here.
Our Summer Class Schedule is availble

HERE

! Then download your

REGISTRATION FORM .
Summer Star Daze information available HERE.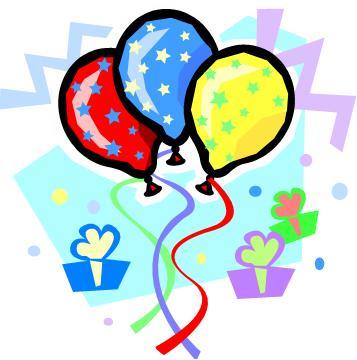 Have your party with us ! Click Here for information !
Congratulations Stars Gymnasts !!!
Grace M ...Level 7 Regional Bar Champion
Level 8 Regional Champions ...Morgan - Vault, Caroline - Vault, Mikayla - Bars, and Kathryn - Beam
Level 10 Regional Champions ... Shannon - Vault, Kailey - Beam, Kirby - Floor, Ericha - All Around, Rachael - All Around
Emily ... Level 9 Texas State Vault Champion
Level 10 State Champions... Laura Leigh - Vault, Kailey - Floor, Rachael - Vault and Bars, Shannon - Vault, Ericha - Bars
Level 8 State Champion.... Kathryn Thaler - Uneven Bars
Congratulations McKenna Kelley and Rachael Flam Nastia Cup Champions !!!!
We are so proud of you !!!


FLYING HIGH DURING AN AWESOME WORKOUT! Alexandra Waller
---
FOLLOW US ON FACEBOOK.